Hey, do you want to hear a story?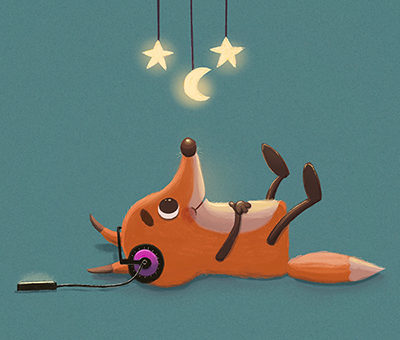 Good, because I have lots of free audiobooks for kids. And you can listen online or download for free! I have stories about monsters, and cowboys and super-heroes. I have stories about princesses, zombies, gorillas, pirates and I even have stories about yucky disgusting things that are sure to make you laugh and giggle!
Just pick a story below and click play on the embedded player to listen online or download the free audiobook. For more listening options, you can also visit me on Soundcloud or Youtube.  You can also click here for a complete playlist of my free children's stories.
Dont miss my latest story: Don't Pet the Cat!  And be sure to visit my brand new podcast - 'The Storytime Shindig Podcast!'
Coming soon:  'You Started Out Awesome and You Just Got Awesomer!' as well as the third episode of 'Earth Girl & Space Captain'
Parents and Teachers: Each audiobook has its own 'content guide', to help you determine if the story is appropriate for your children. There are also topics to discuss with your child to see what their point-of-view is on various subjects within the story.
Have fun and enjoy. And check back often for new free audiobooks for kids!