Hey, do you want to hear a story?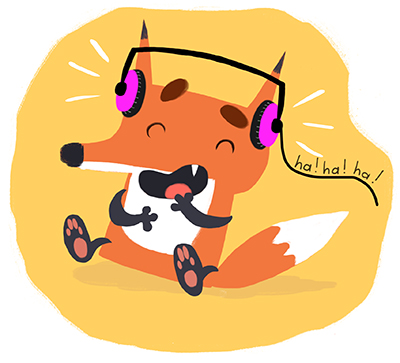 Good, because I have lots of free audiobooks for kids. And you can listen online or download for free!
I have stories about monsters, and cowboys and super-heroes. I have stories about princesses, zombies, gorillas, pirates and I even have stories about yucky disgusting things that are sure to make you laugh and giggle!
Just pick a story and click play on the embedded player to listen online or download the free audiobook. For more listening options, you can also visit me on Soundcloud or Youtube.  You can also click here for a complete playlist of my free children's stories.
Dont miss my latest story: Karate-Chop Cop #1
Parents and Teachers: Each audiobook has its own 'content guide', to help you determine if the story is appropriate for your children. There are also topics to discuss with your child to see what their point-of-view is on various subjects within the story.
Have fun and enjoy. And check back often for new free audiobooks for kids!
---
TABITHA and the ALMOST IMPOSSIBLE QUEST
In March of 2017, I had the privilege of writing and directing the play "Tabitha and the Almost Impossible Quest" for Funfolk Theatricals of Millbrook.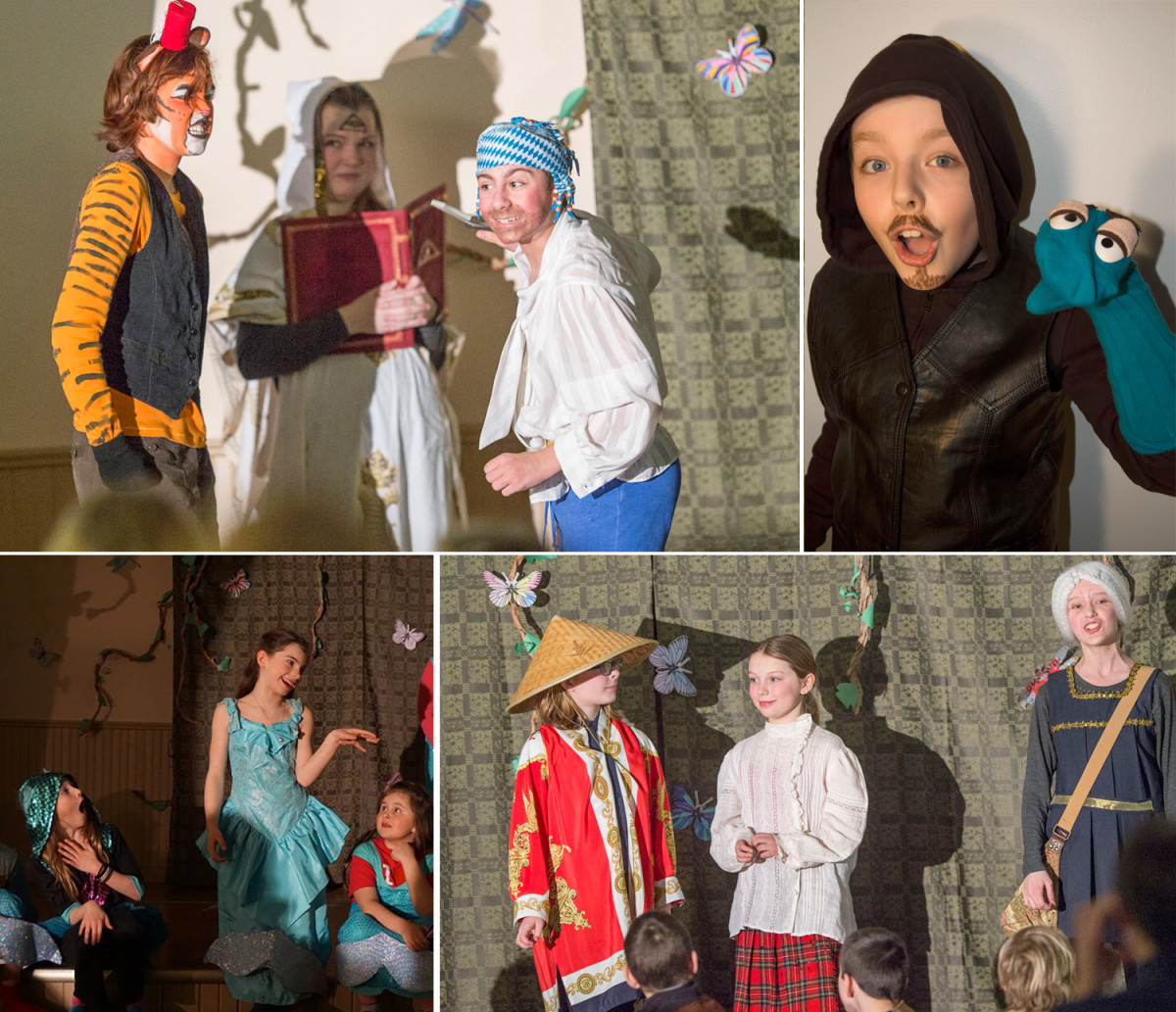 I've adapted the stage script into a companion  audio book, which you can download for free or listen to online.
Join the adventure with Tabitha and the Almost Impossible Quest
---
The Earth Girl and Space Captain Series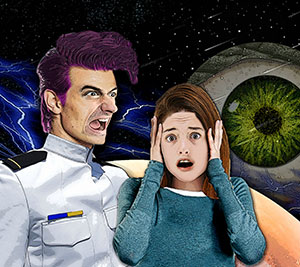 Blast off for adventure with this sci-fi/comedy audio book series for kids!
When an earth girl named Lily is mistaken for a deadly assassin, she begins an intergalactic adventure that includes aliens, spaceships and the most mysterious force in the universe - the Great Cosmic Wowee. Alongside the volatile Captain Cooper Stylus and his birdlike first mate Thlaylee, Lily plunges headlong into danger, mystery and the unknown in this ongoing series.